Leading
Sir Alex Ferguson


I created the Data Store at the back of Sir Alex Ferguson's book "Leading".
Working with the publishers Hodder and Stoughton and Sir Michael Moritz we developed a set of data visualisations to try and tell the story of Sir Alex's career at Manchester United using data.

The data was explored through Processing.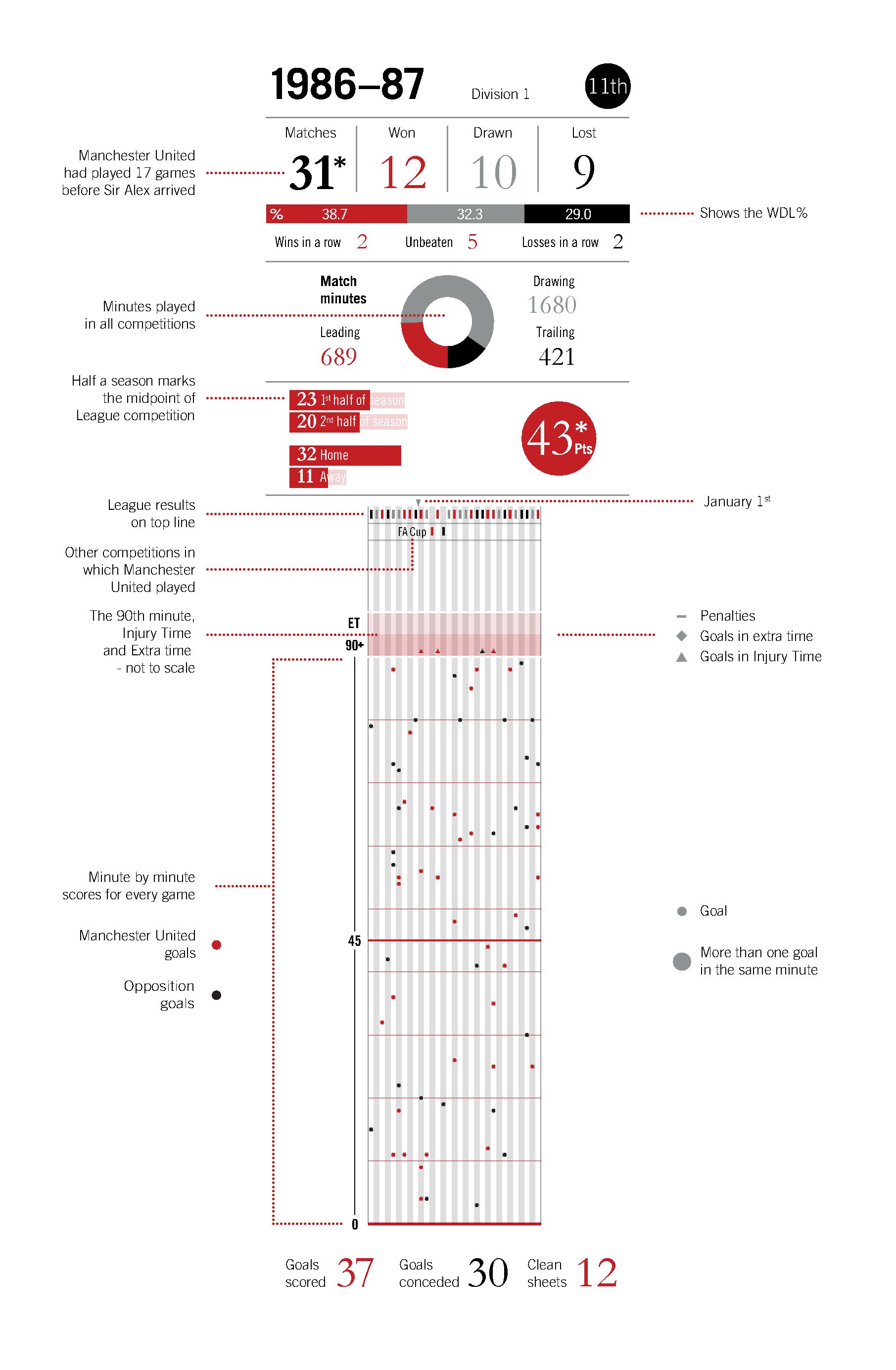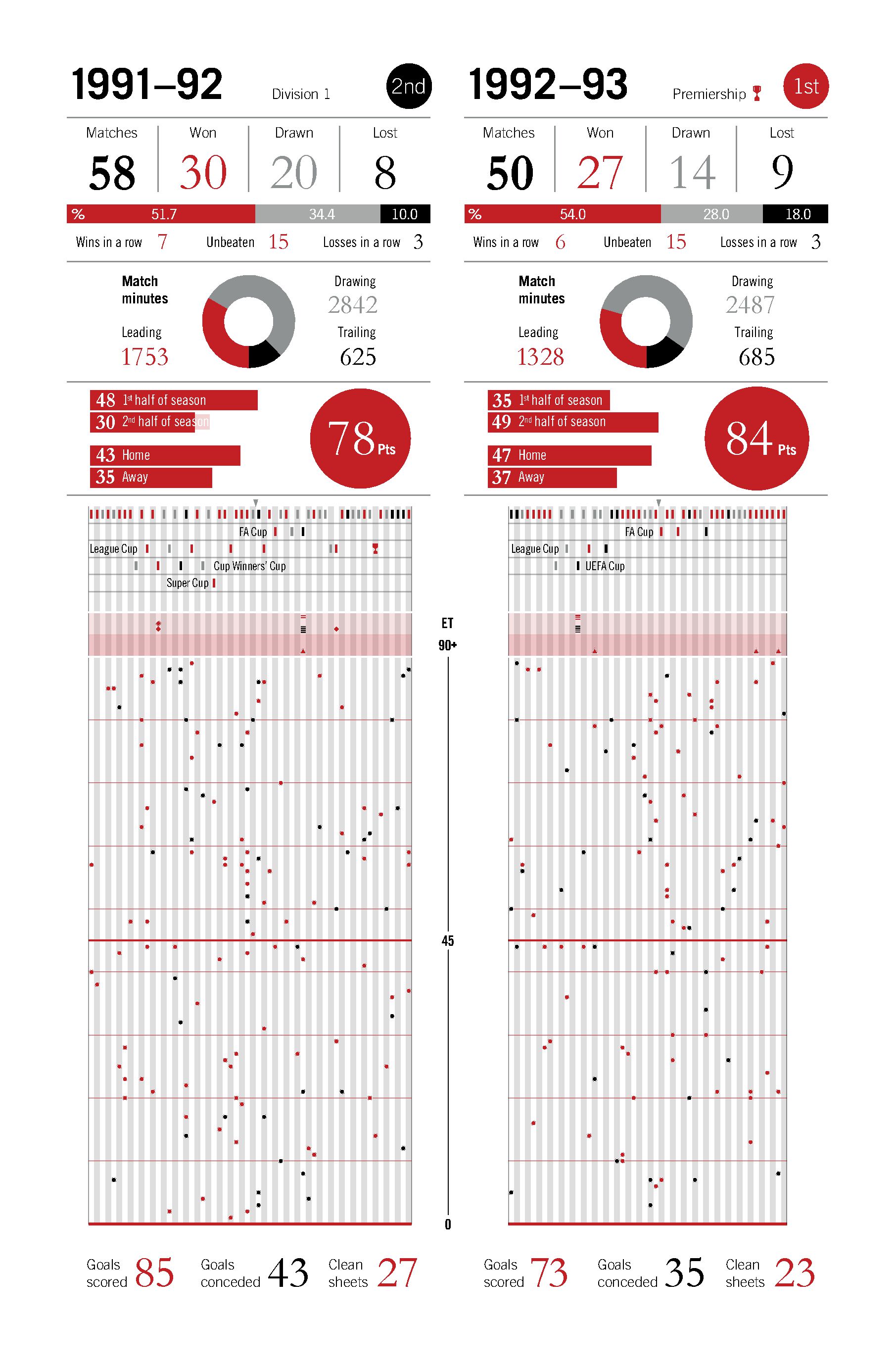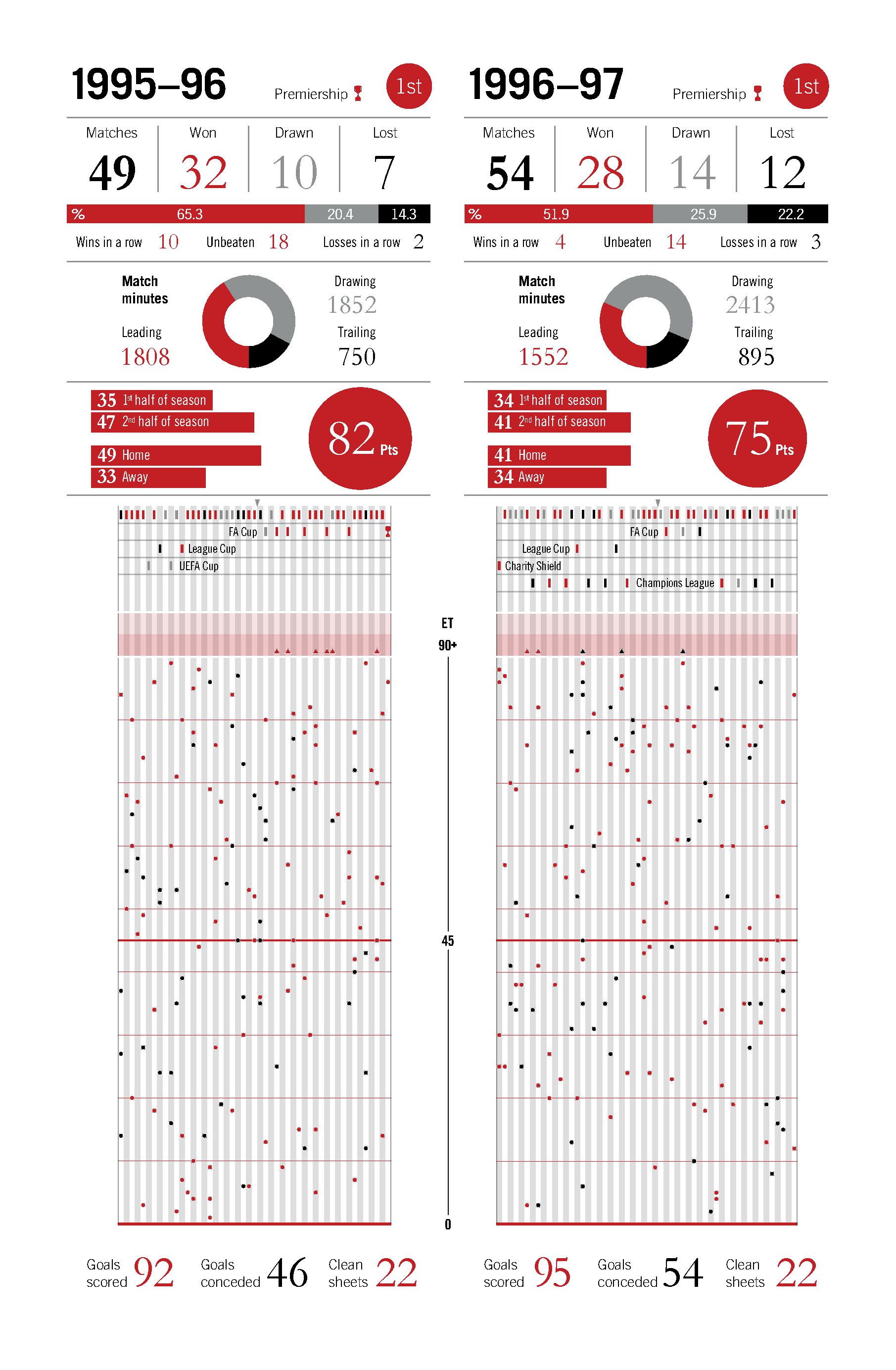 Each season in detail, including the times of every goal scored for and against MUFC during SAF's tenure.


Summary Graphic for his entire career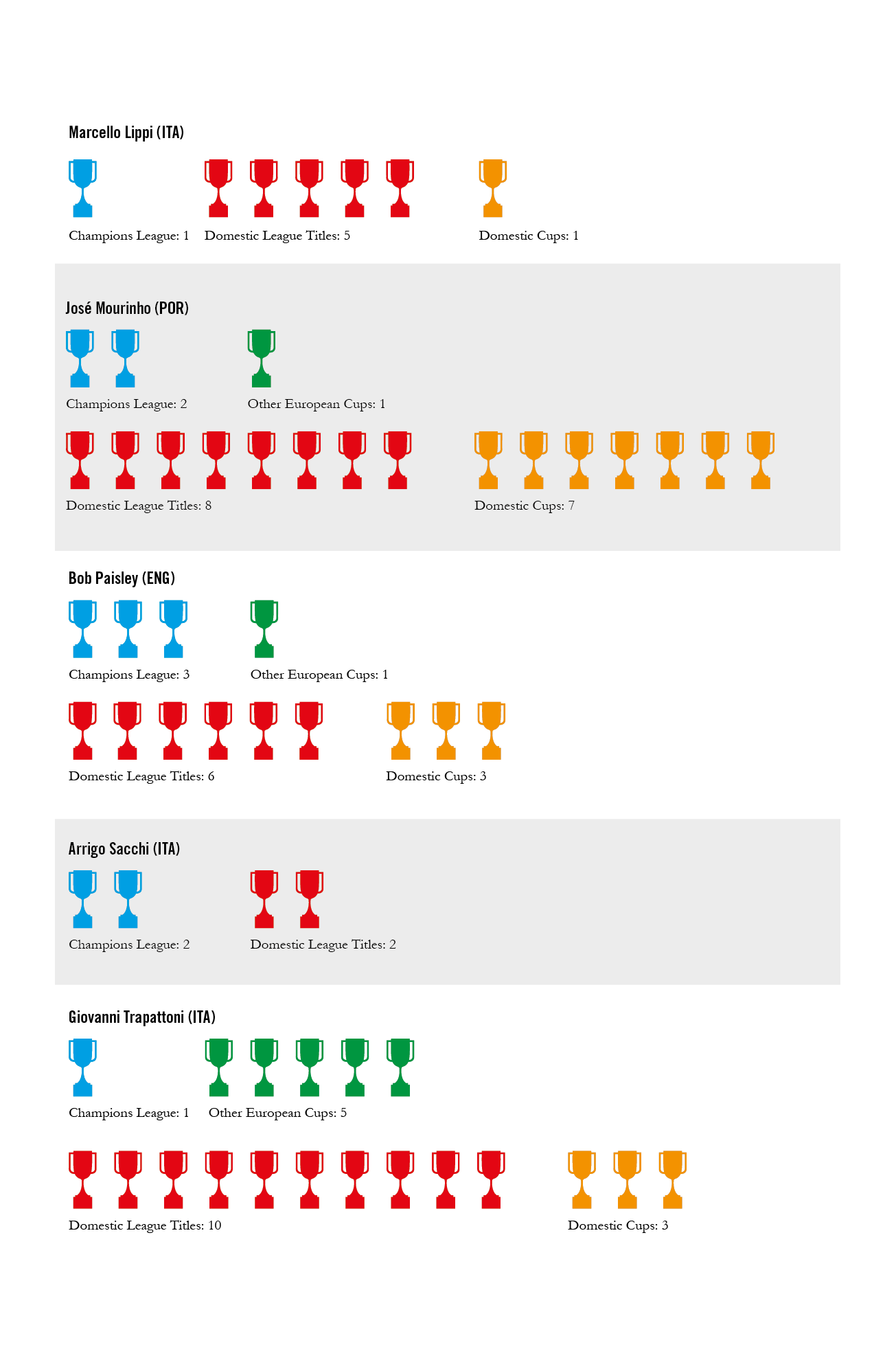 Comparisions with other managers


Nationalities of players


Academy Players by first team debut season



Project Info

Job Type
Data Visualisation

Sector
Sports
Autobiography

Skills Used
Data Wrangling
Data Munging
Code
Graphic Design
Pre-flight for print

Client
Hodder & Stoughton

Project
Editorial Graphics for print book